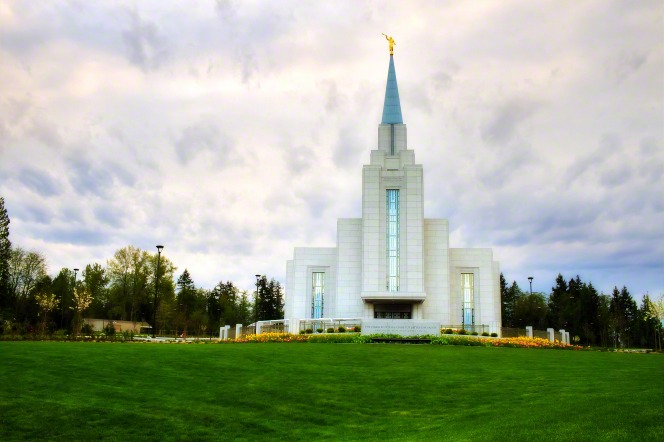 "
The future of this kingdom will rest on our offspring
; and its power and ultimate triumph, on their education and proper training. If we wish to sway a proper influence over our families, we must
show them good examples
as well as give them good precepts. We should be able to say, do as I do, as well as to say, do as I say. Strive to teach your children in such a way, both by example and precept, that they will unhesitatingly follow in your footsteps and become
as valiant for the truth as you have been
."
-
President Lorenzo Snow