Friday, April 20, 2012
Just popping in for a little thought:
You, my friends, are absolutely gorgeous monkeys.
Happy Friday!
Posted by

Andrea
at 6:10 PM
1 comments
Links to this post

Sunday, April 15, 2012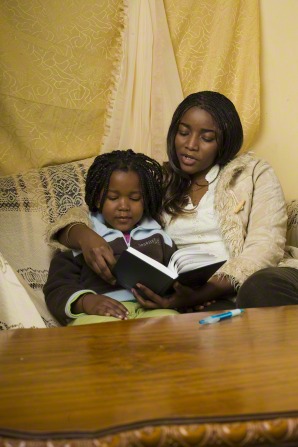 "I believe it is by divine design that the role of motherhood emphasizes the nurturing and teaching of the next generation."
-L. Tom Perry
Sunday, April 8, 2012

I know that this is true.





Posted by

Andrea
at 9:58 AM
1 comments
Links to this post