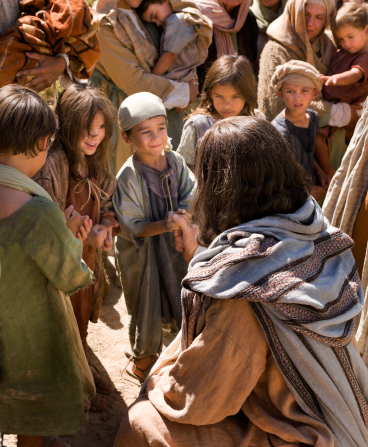 "Meekness is vital for us to become more Christlike...Being meek does not mean weakness, but it does mean behaving with goodness and kindness, showing strength, serenity, healthy self-worth, and self-control. Meekness was one of the most abundant attributes in the Savior's life."
-Elder Ulisses Soares, "
Be Meek and Lowly of Heart
"