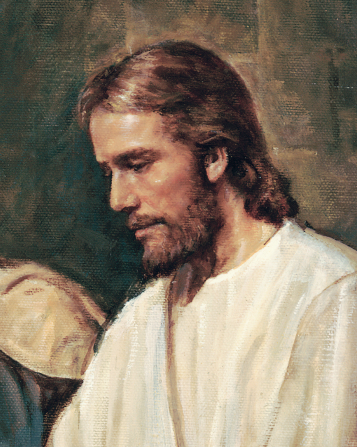 "And the Lord said unto him:
Believest thou the words which I shall speak?
"And he answered:
Yea, Lord
, I know that thou speakest the truth, for thou art a God of truth, and canst not lie.
"And when he had said these words, behold, the Lord showed himself unto him, and said:
Because thou knowest these things ye are redeemed from the fall;
therefore ye are brought back into my presence; therefore I show myself unto you."
-
Ether 3:11-13
"...[A]nd now, if you believe all these things
see that ye do them.
"
-
Mosiah 4:10